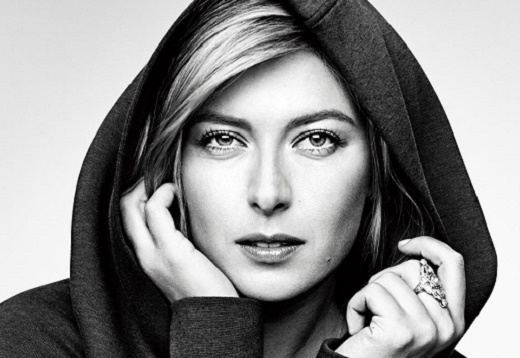 Very often women are being neglected or considered incapable in many things. But some women are always there to prove it wrong and make the world realize that they are also capable of many things which a man can do. Here are the top 10 richest women who have proven their abilities by being successful in their career, which is also an inspiration to all the females and a thought of converting the mindset of those who think that women are less capable.
Also read: Danica, Sharapova, Horn, Morgan: Top 10 most glamorous international women athletes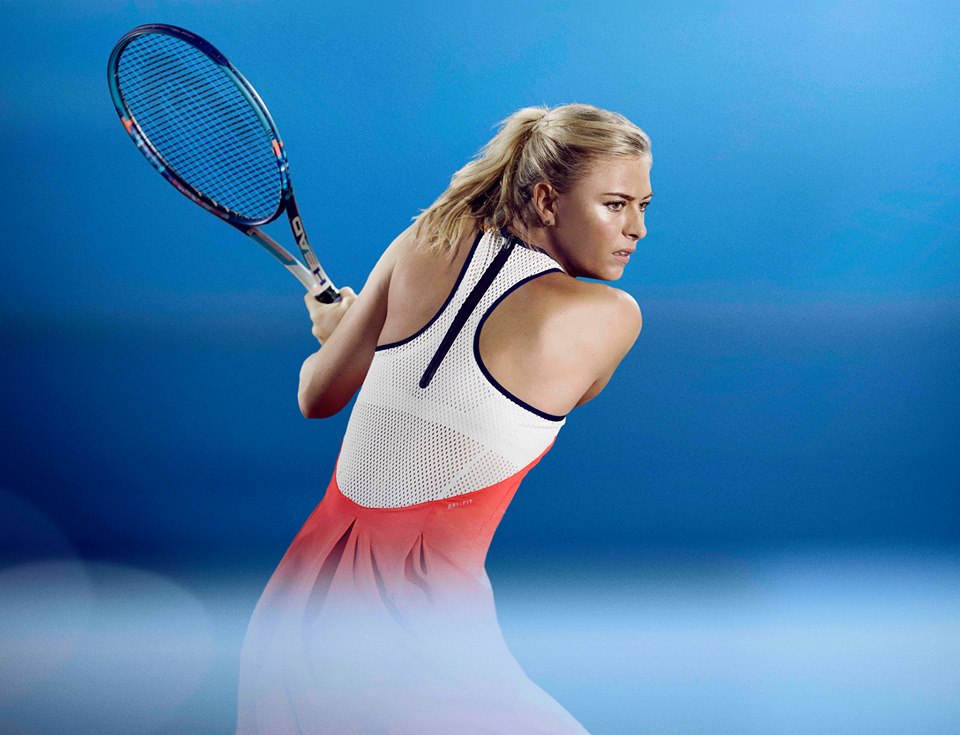 1. Maria Sharapova
The glamorous and the beautiful Russian tennis player Maria Sharapova is rated to be the richest female athlete with an estimated net worth of $195 million. Maria who is also a model made her professional breakthrough in 2004 at the age of 17 when she defeated the two time defending champion Serena Williams and won her first Grand Slam singles title as the 3rd youngest to win the Wimbledon title.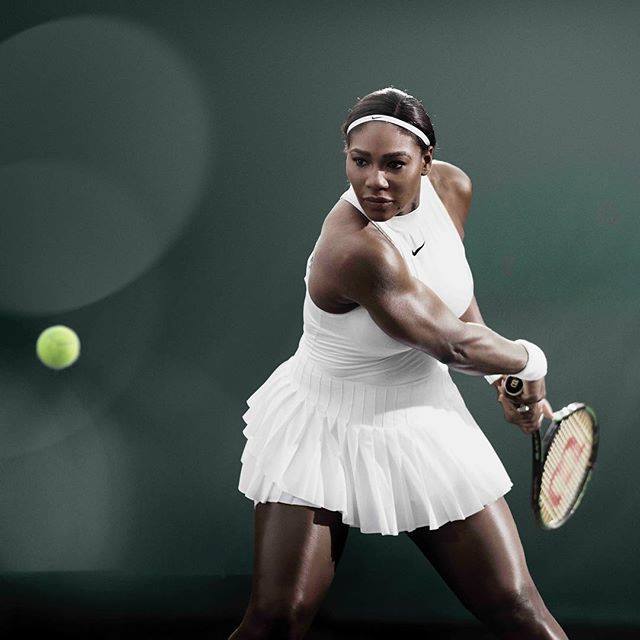 2. Serena Williams
Serena Williams, an American professional tennis player who is ranked as the number 1 in tennis is also ranked as the second richest female athlete with an estimated net worth of $145 Million. With so much success in her career, this inspiring woman has won gold in the Beijing and Sydney Olympics. She continues to be the most feared player in the game of tennis and has earned most prize money of any female athlete ever to an amount of $36 million.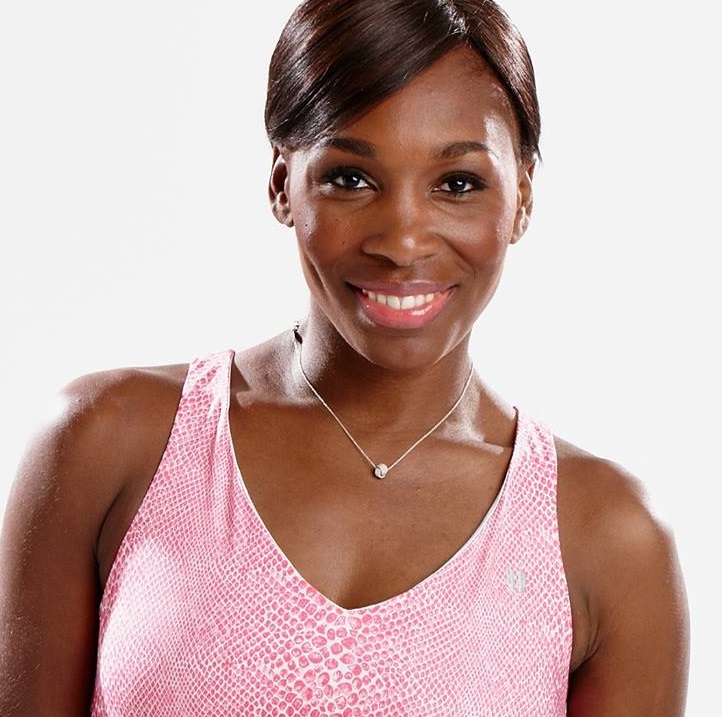 3. Venus Williams
The elder sister of Williams, Venus Williams who is also an American professional tennis player is considered to be the 3rd richest female athlete in the world with an estimated net worth of $75 million. Venus, who was introduced to tennis by her father on the public courts in Los Angeles has earned 21 Grand Slam titles and was rated the second highest earning female athlete behind her sister Serena and has won two Olympics gold. She has also been ranked as the number one for three times in an era of open tennis in the world.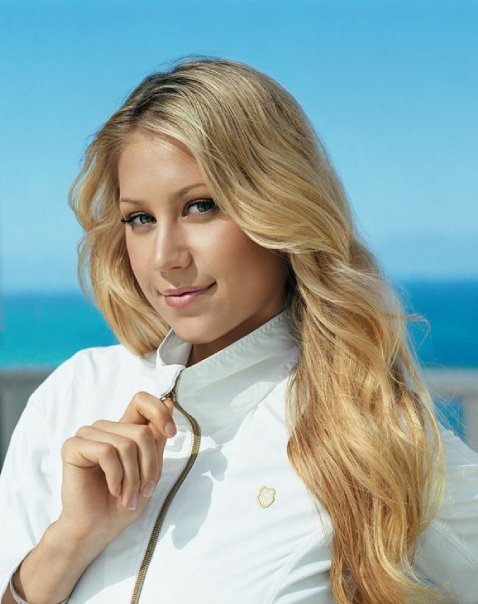 4. Anna Kournikova
Anna Kournikova, the retired Russian tennis player despite having never won a WTA singles title, her bank account hasn't been hurt and stands to be the 4th richest female athlete in the world with her net worth $50 million. At the peak of her fame, Kournikova was one of the most searched on Google with her fans looking for her pictures. She was at times the world No.2 in doubles, but unfortunately she had to retire so young at the age of 21 due to her spinal and back problems.
Also read: Ronaldo, LeBron James, Neymar, Kaka: Top 10 most popular international athletes on Twitter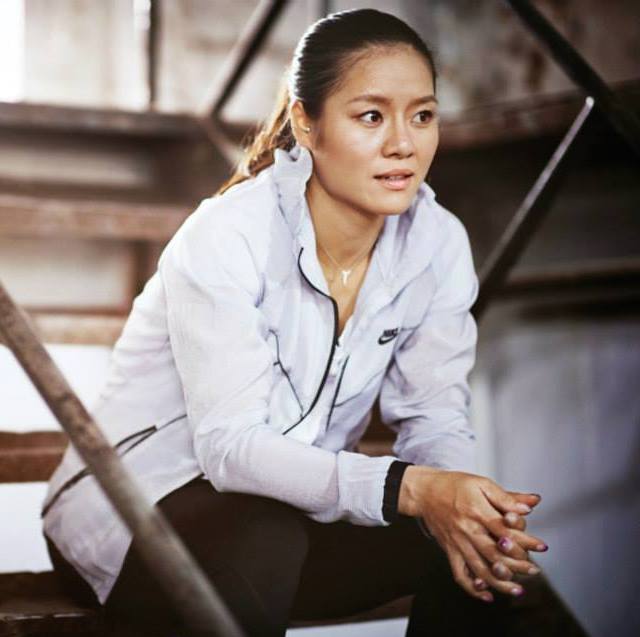 5. Li Na
Li Na, a Chinese retired tennis player who had a career where most people could only dream of is considered the 5th richest female athlete in the world with her net worth of $40 million. She was ranked No.2 in the world on WTA on in the 2014 and has won two Grand Slam titles with many other successes in her career as a tennis pro. She even signed seven three-year multi-million endorsement deals with Mercedes-Benz, Samsung Electronics and five other Chinese firms.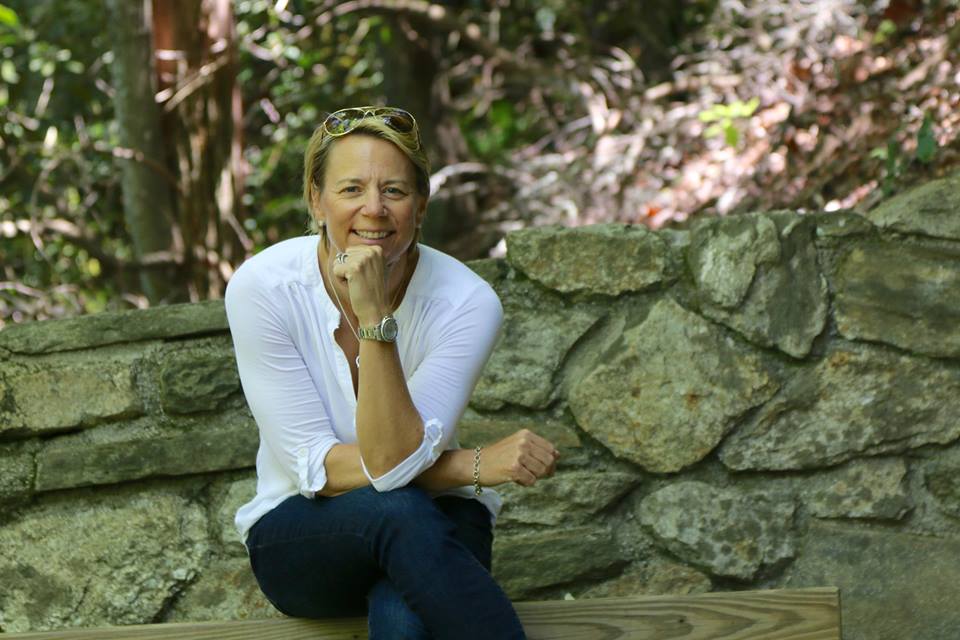 6. Annika Sorenstam
Annika Sorenstam a retired Swedish professional golfer has an estimated net worth of $40 million and is considered to be the 6th richest female athlete in the world and the most successful females in the history of golf. She had achieved so much in her career and has 90 international golf tournaments titles and till date has won six Vare trophies. She has been eight time recipient of player of the world award. She is one of the women who have competed in a PGA tour event.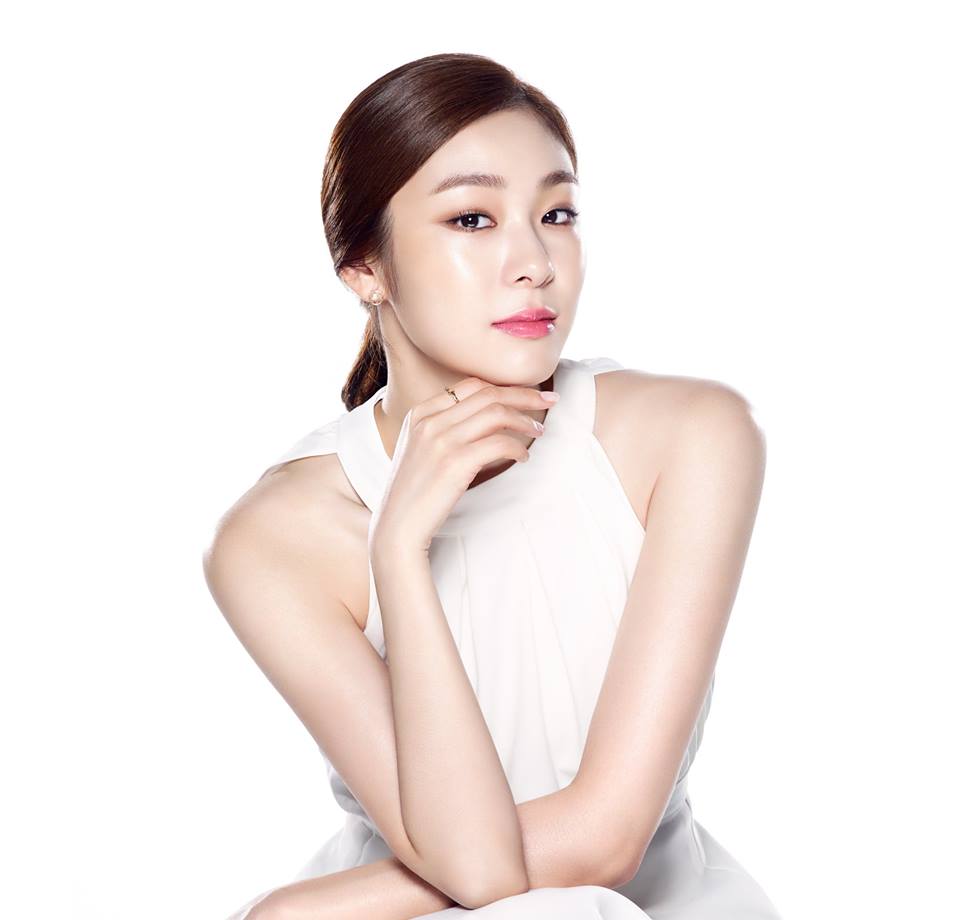 7. Kim Yu-Na
The South Korean figure skater Kim Yu-Na with an estimated net worth of $21 million is ranked as the 7th richest female athlete in the world. With a passion to be a figure skater at the young age of 5, Kim has won many ice skating tournaments. Kim with several successes in her career has received the title of sportswoman of the year from Women's Sports Foundation in the year 2010. Besides being a famous skater, she also performed as a singer and has recorded a duet with K-pop singer Lee Seung gi, and Big Bang.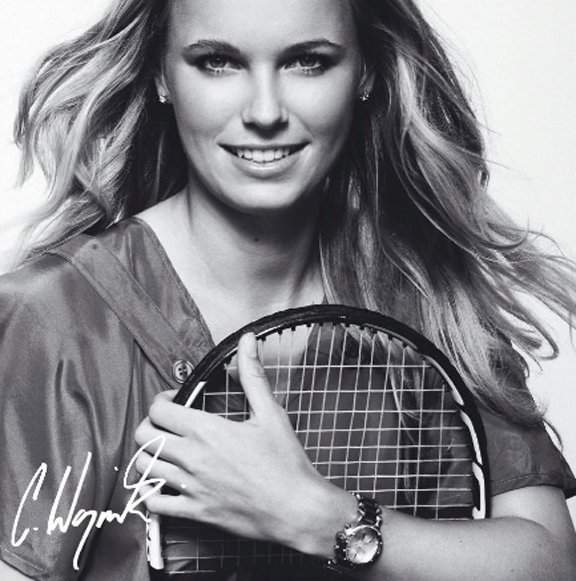 8. Caroline Wozniacki
Caroline Wozniacki, a Scandivavian beauty, is currently ranked as the 8th richest female athlete in the world with her net worth $20 million. Caroline is a professional tennis player who is also the first woman from Scandivabian country to hold top ranking position and she is only 24 years old. With lots of success stories awaiting, she has already earned $19 million prize money -- 11th all-time -- and she also earns over $10 million annually from sponsors such as Adidas, Rolex, Sony Ericsson, Proactiv and Yonex.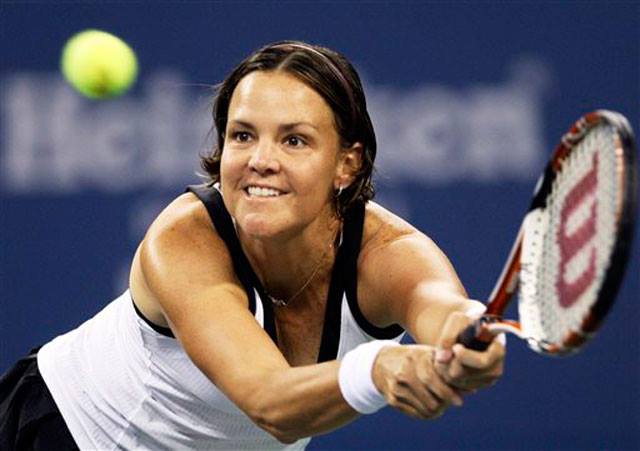 9. Lindsay Davenport
The former World No. 1 American tennis player Lindsay Davenport, who unofficially retired in 2011, is the 9th richest female athlete in the world with her net worth of $20 million. She has won three Grand Slam singles tournament and an Olympic gold in singles and was ranked No. 1 on eight different occasions. With so much success, she was inducted into the International Tennis Hall of Fame in 2014 and has earned an estimated $22 million in career prize.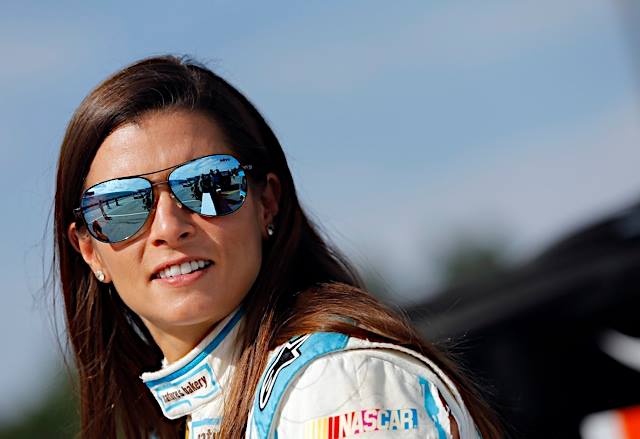 10. Danica Patrick
Danica Patrick, a beauty model and the spokeswoman of the GoDaddy.com who is a race car driver is the 10th richest female athlete of the world with her net worth $18 million. She inked endorsement deals with Coke Zero and Sega in recent months and started racing full time in NASCAR this year for the first time. She is considered the most successful woman in the American history of Open-wheel racing being the first woman to win an IndyCar Series race in 2008.
Image source: Facebook