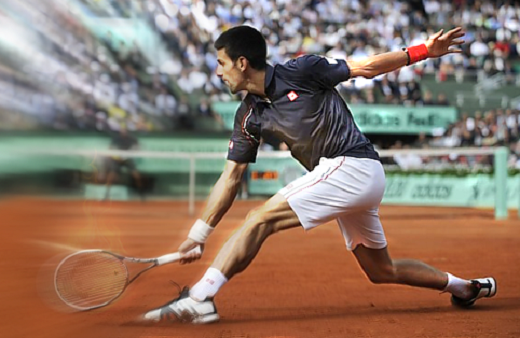 Australian Open since its inception has been a competitive tournament. But throughout its rich history the prestigious Grand Slam have seen many winners repeat their feat more often than once and etch their names in the record books. Let us look back at the 100 plus years of the tournament and find out who holds the men's singles title the most number of times :-
5. Andre Agassi - American born tennis legend Andre Agassi during his peak days, dominated the Australian hard court and won the competition a total of four times. The retired star won the title in 95', 00', 01' and 03'. He has won 8 Grand Slams in total but he remains fond of his Australian wins.
4. Ken Rosewall - If there is a true example of sheer talent and dedication to a sport like tennis, then it is none other than Ken Rosewall. He was 37 years old when he won a major competition like the Australian Open. He won 18 major titles during his time, which includes both doubles and mixed-doubles wins. The 4-time Australian Open winner was one of the most successful players throughout the tournaments history.
3. Jack Crawford - Australian born Jack Crawford was one of the most consistent men's singles competitors of the Grand Slam. From 1930 to 1940, he went to the final a staggering 7 times out of which he won the title 4 times. His record at his homegrown Grand Slam is truly incredible.
2. Novak Djokovic - The only active tennis player on the list, Novak Djokovic, equalled the record for the most Australian Open titles last year and has the opportunity of surpassing the record this year. He has won the title 6 times and is seen at his destructive best during this competition. Maybe, he will repeat his feat this year too.
1. Roy Emerson - The athletic and physically fit tennis legend has participated in both the amateur era and open era. During his illustrious career his talent and hard work has won him a total of 6 titles Australian Open titles. His career reached great heights during which he won 28 Grand Slam titles.