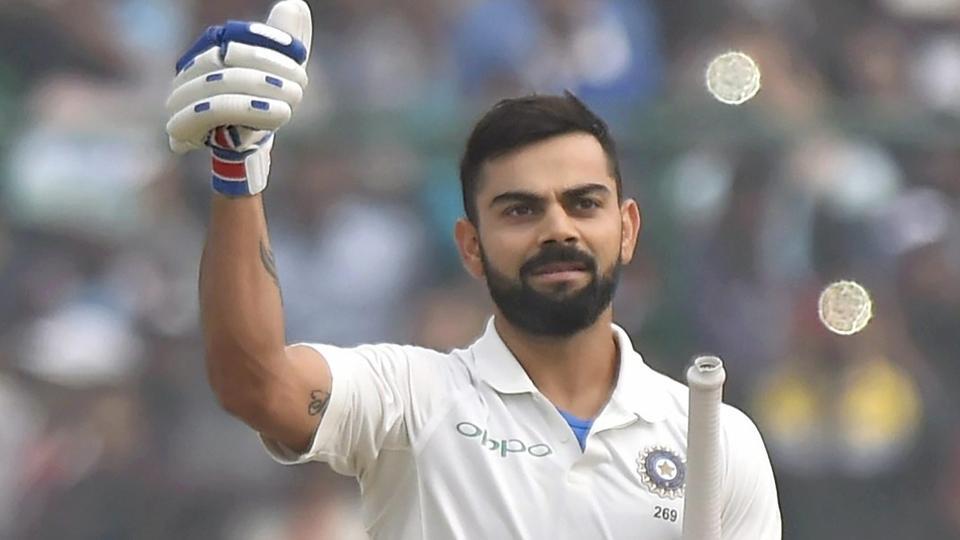 When India started the day, with the ball, aiming to clean up England's first innings as soon as possible and then try and get past England's First innings total on the board, they perhaps might not have thought that at the time of Stumps Day 2, England would be one down in the second innings, leading by just 22 runs.
Day 2 looked like a story of two halves- while the former was more or less dominated by England except the opening stand between Murali Vijay and Shikhar Dhawan who seemed to have survived the difficult period but just when it looked like Indians were well on their way to a First innings lead, Vijay departed,followed by Rahul off a nervous stroke and Dhawan of a loose drive outside the off stump.
In a bowling attack which boasted of stars like James Anderson and Stuart Broad, it was Sam Curran who was stealing the limelight and was suddenly becoming England's new star as he removed India's Top 3. From 45/0 in the first 10 overs to 59/3, India were struggling big time but as Virat Kohli took his time to settle in, one could sense from his eyes, that he wants to leave a mark and help his team reach as close to the total. Kohli was booed down by the Edgbaston crowd when he walked in to bat on Thursday, by the time, he departed as the last man, he was one short off 150, while the next significant contribution was made by Shikhar Dhawan who scored a meagre 26 runs after doing in all the hard work and then giving it all away with a loose stroke. However, when Virat left the ground, post his scratchy but very effective innings, he had ensured that he reduces India's deficit, which at one point of time looked to be a big margin, to just 13 runs and he did win quite a few hearts in the process as everybody stood up and admired Virat's 22nd Test Match Hundred after he had done the job for his team, yet again.
The way Virat batted tail with the tail was a delight to watch. That enabled him to play the majority of the deliveries and did the run scoring even when wickets were falling on the other end. It helped that Ishant Sharma survived a couple of DRS calls and in a pre DRS era, India would have lagged behind by at least a 50 runs. It would not be an understatement to say that on a day in which India faltered, Kohli rose above all difficulties to conquer his only unconquered territory and scored his maiden hundred on England soil, announcing his arrival in style.
If that wasn't enough Ashwin picked up Cook in the last over before the day's play to sprinkle salt on England's wound of not making use of the advantage they had earlier in the day. England have now plenty to do as they take the field on Friday against a spirited Indian attack and a side eager to turn the tables this time.
Broadcast starts at 15:30 Hours (IST).
---