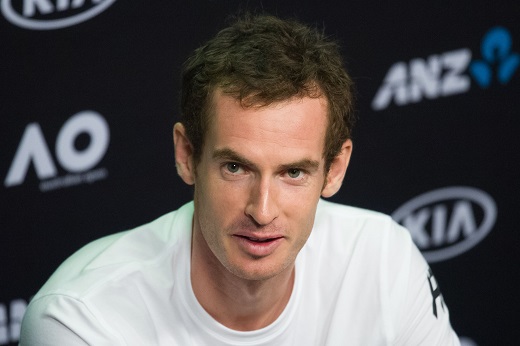 London: The All England Lawn Tennis Club, host of the Wimbledon Grand Slam tournament, announced on Wednesday that this year's edition will pay out 31.6 million pound sterling ($40.8 million) in prize money, 12.5 per cent more than last year.
In addition, organisers of the tournament reported that the winners of the singles competitions will pocket $2.8 million each -- $258,000 more than in 2016, Efe news reported.
British tennis player Andy Murray and the American Serena Williams, who will not participate in this year's edition as she is pregnant, are the current champions of the tournament.
"We are proud of the important leadership role that Wimbledon plays locally, nationally, and internationally, and are committed to continuing to invest to secure the future of the Championships, and of our sport, for the years to come," Wimbledon chairman Philip Brook said.
Over the last six years, Wimbledon has doubled the amount paid in prizes, from 14.6 million pound sterling ($18.8 million) in 2011 to 31.6 million pound sterling ($40.8 million) invested in 2017.