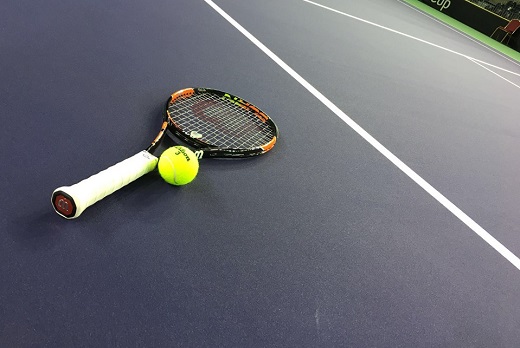 Kolkata: Top seed Parikshit Somani of Assam blanked Delhi's Raj Goswami to enter the second round of the boys under-18 singles event at the ongoing Rendez-Vous A Roland Garros - BTA - AITA national series tennis tournament at the red clay courts of the Dakshin Kalikata Sansad (DKS) here on Monday.
Somani thrashed Goswami 6-1,6-0 in the opening round of boys under 18 singles.
Local boys Dhananjay Govind, Ritabrata Sarkar and Akshat Agarwal also sailed through to the second round of the boys event, as they got the better of Dhananjay Saraswat, Samannay Banik and Aman K Patel respectively.
In the girls singles under-18 category, Shatavisa Ghosh surpassed Madhurima Mazumdar, both from West Bengal by a straight 6-3,6-4 win.
Bengal's Amrita Ohdedar got a walk over from Damini Hoon of Delhi.