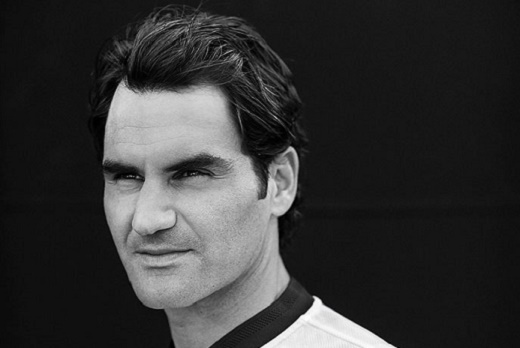 Melbourne: Swiss tennis legend Roger Federer admitted that he felt nervous during Monday's victory over Austrian Jurgen Melzer in the first round of the Australian Open.
Federer defeated Melzer 7-5, 3-6, 6-2, 6-2 to earn his 308th Grand Slam victory, reports Efe.
"I was feeling nervous once the match actually started," Federer said after the match.
"I thought my serve was on and off in the beginning which surprised me a little bit, because in practice it's been going pretty well," the Swiss player explained.
Federer emphasised that he does not have any problems and is ready and fit.
The Swiss added that he was happy after winning the game and his return to competition.
"It was great to be out there. I really enjoyed myself, even though it wasn't so simple," he said.