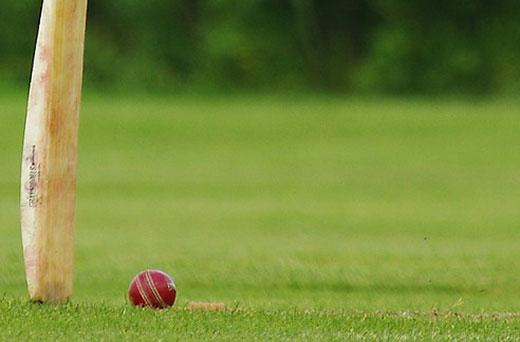 New Delhi: Noted lawyer Ram Jethmalani on Tuesday said he will fight the defamation case filed by Finance Minister Arun Jaitley against Delhi Chief Minister Arvind Kejriwal for free.
Jethmalani made the comments after the Bharatiya Janata Party (BJP) denounced the Delhi government's decision to pay a bill of Rs 3.4 crore to the lawyer from the public exchequer.
But even as Jethmalani, a former BJP MP, declared that he won't charge money from Kejriwal, the Chief Minister's aides and the Aam Aadmi Party (AAP) justified the decision to pay the lawyer from government funds.
"I charge only the rich but for the poor I work for free. If the (Delhi) government doesn't pay or he (Kejriwal) can't pay, I will appear for free. (I) will treat him as one of my poor clients," Jethmalani told the media.
Jethmalani said he was keen on cross-examining Jaitley over the alleged corruption in the Delhi and District Cricket Association (DDCA) when Jaitley headed it.
"I will appear in the case even if Kejriwal can't pay," he added. He accused Jaitley of instigating all this because the Minister was "afraid of my cross-examination".
The BJP earlier demanded to know why the public should pay for Kejriwal's case.
"Defamation cases are personal cases against Kejriwal, not against the Chief Minister of Delhi. Hence, Kejriwal should fight these cases with personal, not public money," Union Minister Prakash Javadekar said.
Jaitley in 2015 filed a defamation suit against Kejriwal and other AAP leaders after he alleged irregularities in the DDCA.
"There are seven defamation cases against him (Kejriwal) as far as I know. This may total up to (Rs) 100 crore. Will he make the people of Delhi pay the 100 crore?" Javadekar asked.
But Deputy Chief Minister Manish Sisodia maintained that the case Kejriwal was fighting against Jaitley was a public and not a private issue.
"There were allegations of corruption in DDCA. Our government formed a committee to probe this matter and free cricket from corruption.
"The defamation case was filed by those who feared they would be caught in the probe. This is a public matter, and not pertaining to Kejriwal's private property.
"It is proper that the government bears the expenses of the case."
Sisodia also alleged that the issue had been raised now to divert attention away from the issue of faulty electronic voting machines (EVMs).
AAP leader Ashish Khetan too defended the Delhi government's decision and said unlike "rich" Jaitley, Kejriwal was "penniless".
He accused Jaitley of making money defending "big people involved in big scams".