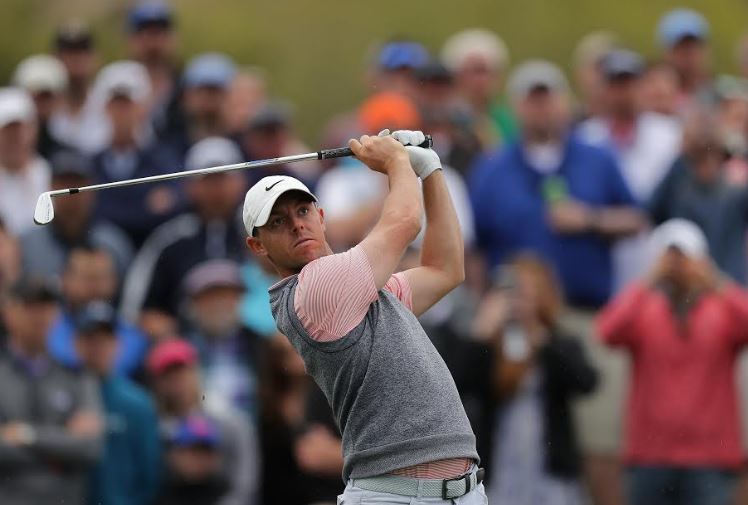 Chiba: Northern Ireland's Rory McIlroy, a 16-time PGA TOUR winner and THE PLAYERS champion in March, has committed to play in the inaugural US$9.75 million ZOZO CHAMPIONSHIP, joining 81-time PGA TOUR winner Tiger Woods in Japan's first official PGA TOUR tournament at Accordia Golf Narashino Country Club from October 24 to 27, 2019.
"We are excited to announce the addition of Rory McIlroy in the field for the ZOZO CHAMPIONSHIP," said Travis Steiner, Executive Director, ZOZO CHAMPIONSHIP.
"With Tiger Woods already announced previously, Rory's commitment is a fantastic addition as he is undoubtedly one of the best golfers on the planet following an outstanding career. Golf and sports fans in Japan will certainly enjoy watching Rory up close in action at the ZOZO CHAMPIONSHIP in October."
McIlroy, 30, has won twice on the PGA TOUR in 2019, claiming a come-from-behind victory at the TOUR's flagship tournament, THE PLAYERS Championship at TPC Sawgrass in March before picking up his 16th career PGA TOUR title at the RBC Canadian Open in June where he won by seven shots. He is currently ranked second on the FedExCup points list and third on the Official World Golf Ranking.
A four-time major winner, McIlroy was ranked World No. 1 for 95 weeks from between 2012 to 2015. In 2016, the Ulsterman claimed the PGA TOUR's biggest prize, the FedExCup, after a stellar season which included a victory at the TOUR Championship.
McIlroy said: "It is wonderful we have the opportunity to compete in Japan this year and I'm truly excited to be heading to the inaugural ZOZO CHAMPIONSHIP. I know golf fans in Japan are very supportive and knowledgeable of the game and it'll be really cool and fun for the PGA TOUR players to perform in front of them for the first time.
"In my career, I've won all around the world and it'll be an achievement if I can register my first title in Japan at the ZOZO CHAMPIONSHIP which will add to a solid 2019 campaign."
The ZOZO Championship will feature an elite 78-man field, including the leading 60 players from the FedExCup points list, 10 designated by the Japan Golf Tour Organization (JGTO) and eight special exemptions. The event is co-sanctioned with the JGTO.
Tickets for the ZOZO CHAMPIONSHIP are now open for sale on www.zozochampionship.com.