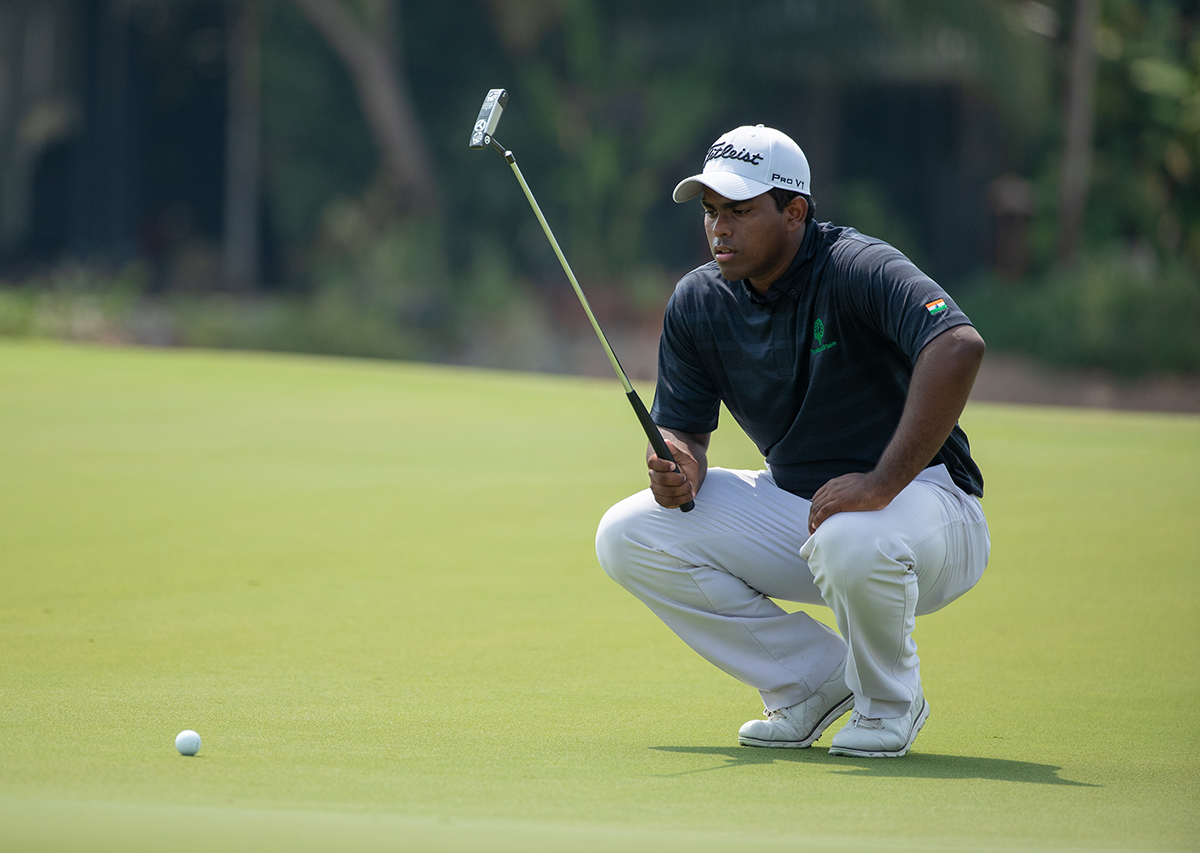 Rayhan Thomas, the highest-ever ranked Indian in the World Amateur Golf Rankings, at 17th currently, is all excited to come back to India for the 2019 Hero Indian open next week.
The 18-year-old Dubai based Indian, who is due to join Oklahoma State University later this year, feels that he is ready for a solid performance before he moves to the US for college golf. "I have played the event before, and feel that my game is in the right place to do well," said Thomas, who has been hailed by the likes of Rickie Fowler and Rory McIlroy, who have played with him at the Dubai Desert Classic in recent years.
Thomas has been given one of the amateur spots to the storied event, which is now in its 55th edition.
Thomas, who has been ranked as high as No. 12 in the world, was also a silver medallist at the star-studded Asia Pacific Amateur Championships in Singapore last year.
"That performance and playing with pros in events in the Middle East and MENA Tour has given me immense confidence," he said.
Thomas joins a star-studded group of amateurs at the Oklahoma State University this season. Two of his new teammates are in the Top-5 as of this week, including Viktor Hovland at No. 2 and Matthew Wolff at third, while Austin Eckroat is at 24.