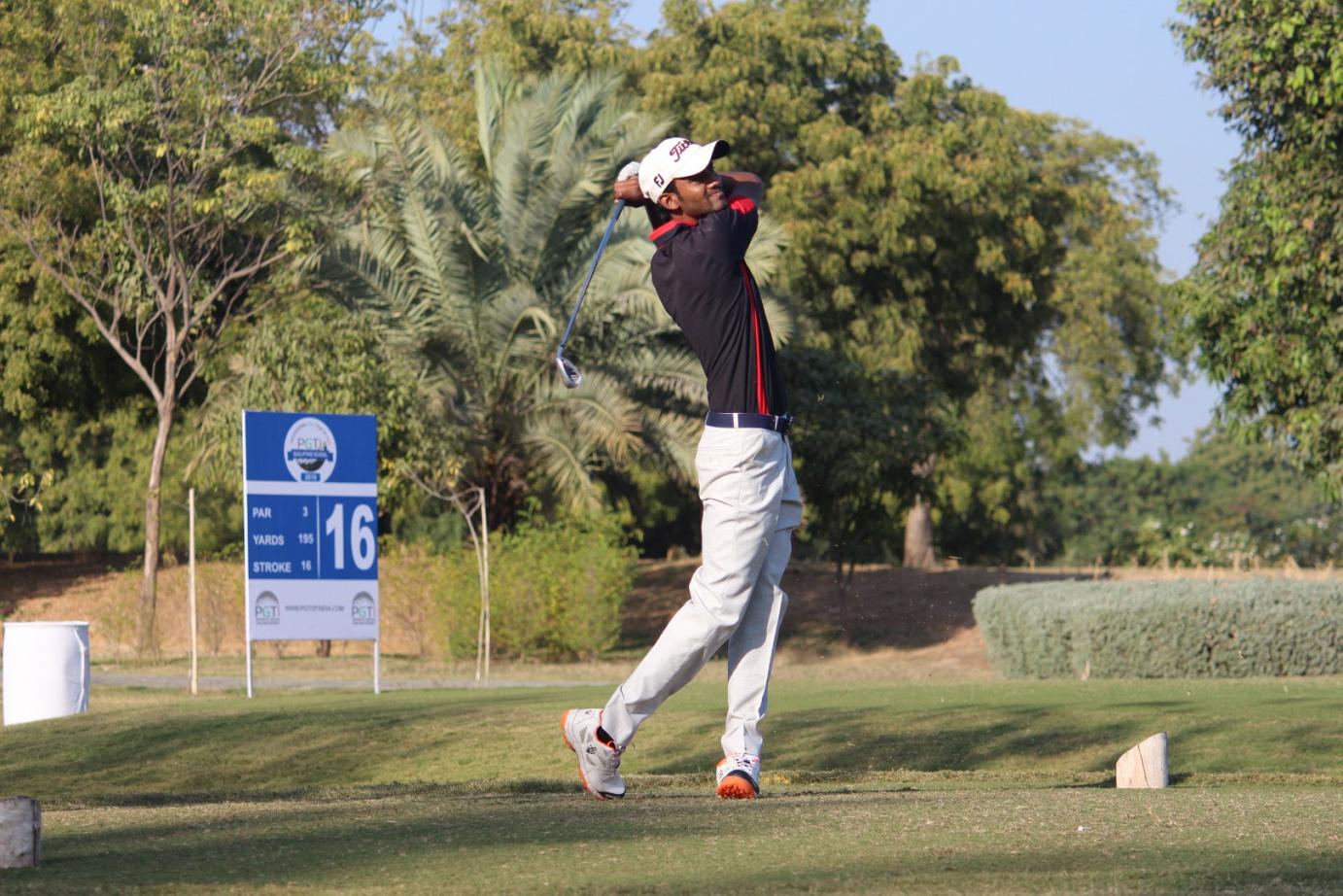 Kolkata's Imran Ali Mollah came up with a score of one-under-71 to set the pace in round one of the PGTI's Pre Qualifying I for the 2019 season being held at the Kensville Golf & Country Club near Ahmedabad.
Imran, the son of Indian golfing legend and former Indian Open champion Feroz Ali Mollah, produced three birdies over the first 15 holes before dropping bogeys on his last two holes on Saturday.
Amateur Manpreet Mann of Noida and Chandigarh's Ravi Kumar occupied joint second place at even-par-72.
Bangladesh's Mohammad Ripon was a further stroke behind in fourth place.
The top 24 players (+ ties) will qualify from Pre Qualifying I, a 36-hole event, for the Final Qualifying Stage. There are three Pre Qualifying events in total.