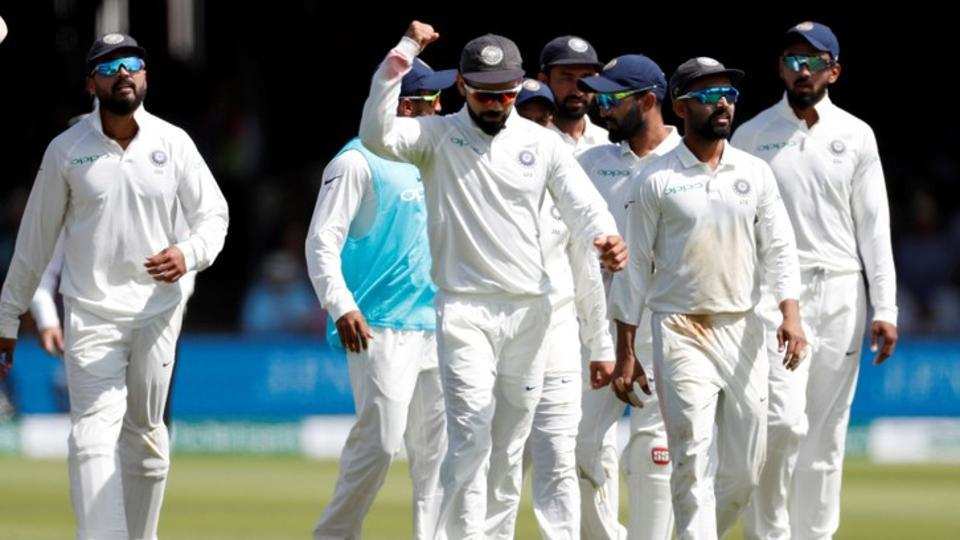 India came to this tour as a team which had in it to beat England in England. It is fair to say that India, did look good on paper, and perhaps one of the better sides to tour England recently. However, after 2 Tests, the tables have turned upside down. England who had seemed vulnerable even in their home conditions, have looked well in shape so much so that their Man of the Match of the first game will sit on the bench for the Third Test to make space for Ben Stokes- England have plenty of options while India are running out of them.
India have crossed the 200 run mark only once in their last innings and that too when Virat Kohli played one of his career best innings. And in this Test, Virat isn't his 100 percent either but given the condition of the Team, he might risk playing a game not fully fit.
For England, their openers might be the only area of concern going forward, especially Alastair Cook's role in the Team isn't well defined and he hasn't been amongst the runs either. If England begin to score runs at the top, they will have more or less all their bases covered.
Rishabh Pant is likely to make a debut for India while Jasprit Bumrah might get a game as well in the Third Test at Trent Bridge. But it will all be down to the Indian top order- who will get a chance and who misses out. For if the Indian Top order does well, rest of the batting will surely come to the party. It is more a test of mental resilience than anything else.
Advantage England as India look to make a comeback in the Third Test.