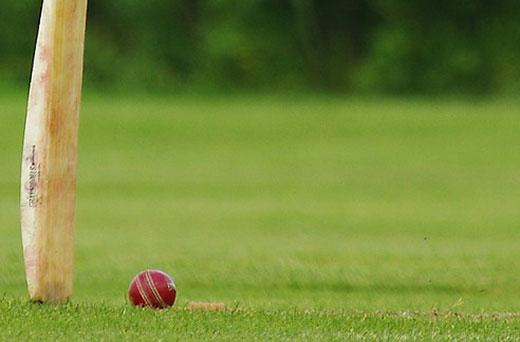 New Delhi: The Supreme Court on Monday said BCCI'S acting Secretary Amitabh Choudhary will attend the ICC meeting on April 24, accompanied by the Indian apex cricketing body's CEO Rahul Johri.
The bench of Justice Dipak Misra, Justice A.M. Khanwilkar and Justice D.Y. Chandrachud said Choudhary will attend the ICC's board and financial and commercial committee meetings.
Johri would attend the meeting of the Chief Executive Officers.
While clearing the name of Amitabh Choudhary to represent BCCI at the forthcoming ICC meeting, the court said that "there has to be adequate and affirmative representation of India at the ICC to guard the interest of the BCCI".
Clearing Amitabh Choudhary to represent BCCI at ICC, the bench made it clear that there was no chance of BCCI's former President N. Srinivasan getting to represent the apex cricketing body at the ICC as there was clout of conflict of interest on him.
"There is a cloud on his integrity. A person who is held guilty of conflict of interest and abuse of authority is disqualified," the bench observed.
The court said this as senior counsel Kapil Sibal named Niranjan Shah and Srinivasan to represent BCCI at ICC.
Appearing for the COA, senior counsel P. Chidambaram told the bench that the main agenda at ICC was revenue sharing formula and it would also involve some lobbying with the representatives of other 10 cricket playing countries.
Having said this, Chidambaram favoured an experienced person to represent India at ICC.
The Committee of Administrators had asked the Supreme Court to nominate a BCCI representative at the ICC. It had also asked to clarify whether office bearers disqualified by the Lodha Committee's recommendations could return as representatives of state associations or the BCCI.
COA filed the application after former BCCI President N. Srinivasan and Secretary Niranjan Shah attended the meetings ahead of the special general body meeting of the BCCI.
Earlier, the crucial BCCI SGM was adjourned on April 2 as the board awaited the Supreme Court's verdict on the eligibility of the members who could be present in the meeting.