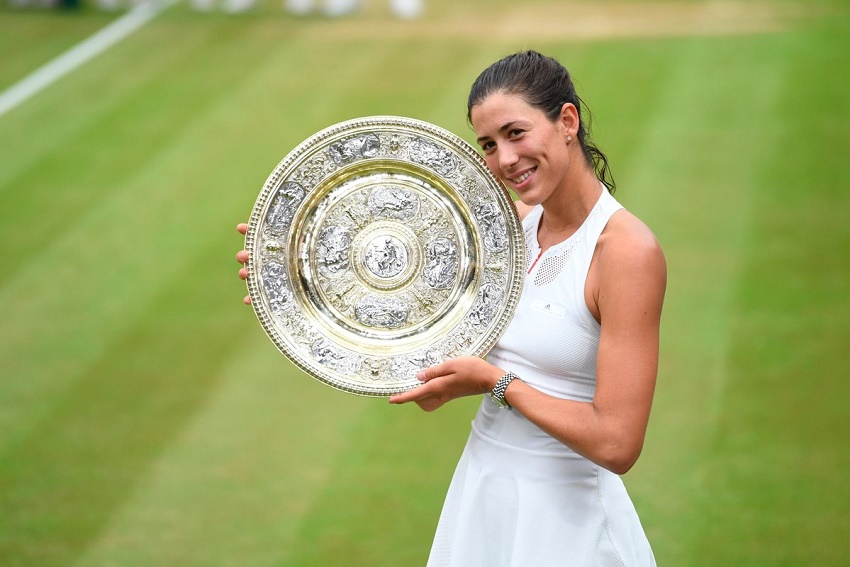 London: Garbiñe Muguruza won the last nine games to beat five-time Wimbledon champion Venus Williams 7-5, 6-0 to take home her second Grand Slam title at Wimbledon, here on Saturday.
"I always come very motivated to the Grand Slams," Muguruza said in her post-victory press conference. "Since I lost the final here, I wanted to change that. I came thinking, 'I'm prepared, I feel good.' During the tournament and the matches, I was feeling better and better. Every match, I was increasing my level. I think today, I played well."
Set to return to the Top 5 following Saturday's victory, the Spaniard kept her nerves to save two set points late in the opening set before running away with the match, winning the final nine games and clinching victory after 77 minutes under the Centre Court roof.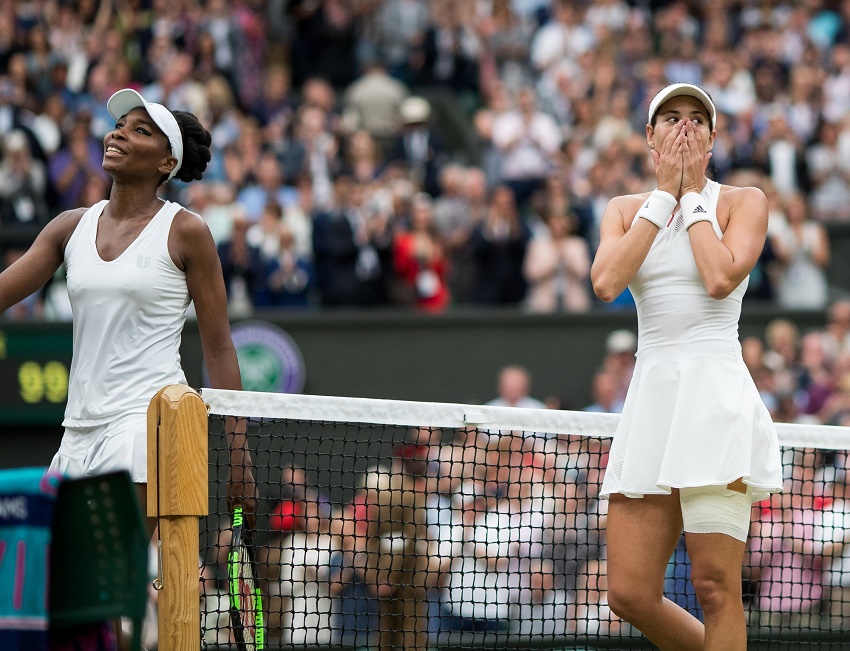 "There's errors, and you can't make them," Williams told reporters, after losing her first Wimbledon final since 2009, 7-5, 6-0 with 25 unforced errors. I went for some big shots and they didn't land," she said.
This is the fifth time in the Open Era an American and a Spanish woman have met in a Grand Slam final.
The other occasions came at Wimbledon in 1994 (Conchita Martínez defeated Martina Navratilova), Roland Garros in 1998 (Arantxa Sánchez Vicario defeated Monica Seles), Wimbledon in 2015 (Serena Williams defeated Muguruza) and 2016 Roland Garros (Muguruza defeated S.Williams).