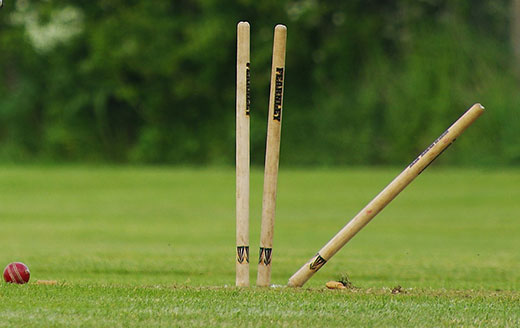 Chandigarh: Cricketer-turned-politician Navjot Singh Sidhu on Friday took charge as Cabinet Minister for Local Government, Tourism and Cultural Affairs in the new Congress government in Punjab.
He said he will continue to be part of the very popular 'The Kapil Sharma Show'.
Sidhu was accompanied by his wife and former Chief Parliamentary Secretary Navjot Kaur, Jalandhar Cantt. Congress legislator and former hockey Olympian Pargat Singh, Minister Rana Gurjit Singh and other leaders when he assumed office at the Punjab Civil Secretariat here.
Sidhu, elected from Amritsar East assembly seat, said he will try to balance his television engagements with his work as a minister.
"If people had objections to my television assignments, they would not have elected me with nearly 43,000 vote margin. I will work (as a minister) till 3 p.m. and then take a flight to Mumbai. I will shoot (for the show) till 3 a.m. and be back early morning," Sidhu told the media after assuming office.
Sidhu was widely speculated to become the Deputy Chief Minister but got the number three slot in Chief Minister Amarinder Singh's Cabinet.
"Captain is like my father. I will take up any role assigned to me. I am happy with anything Captain sahib deems fit for me. I have come here to serve Punjab, and not for any personal benefits. The BJP had offered me to contest for Parliament from Kurukshetra, Chandigarh, or West Delhi. Later, I was accommodated in the Rajya Sabha, but my heart lies in Punjab," Sidhu said.
The former cricketer said he was ready for the challenges posed by his new ministerial assignment and the public expectations from him.