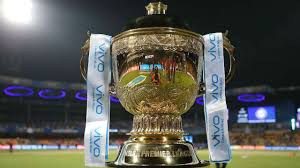 Indian Premier League has been a great platform for Indian domestic talent to experience cricket at the highest level. At such a stage, performance is noticed world-wide and many a players have attracted the attention of national selectors through their consistent performances in this coveted tournament.
It helps that franchises are blessed with international legends and coaching and support staff of the highest standard and when a youngster suddenly gets an exposure of this kind, the mentoring by the experienced campaigners certainly helps. IPL in a way gives wings to the dreams of hard working middle class boys who aim to play for the nation one day.
The likes of Yuzvendra Chahal, Kuldeep Yadav, Hardik Pandya and Jasprit Bumrah are examples of cricketers who have made it to the national team after successful stints in the Indian Premier League and are now a regular member of the Indian National Team in the limited overs format. Some like Bumrah and Pandya have even made their presence felt at the Test Match Cricket. Without IPL, Indian cricket may not have been at this state of luxury and dominance which is almost unprecedented in the history of Indian Cricket. Each year some talents stand out and are indeed able to deliver at this big stage of the biggest cricketing league in the world.
Here is a look at a few Indian players who have redefined their careers with this season of IPL.
KL Rahul (14 matches, 659 runs, Ave. 54.91 runs, Strike Rate 158.51)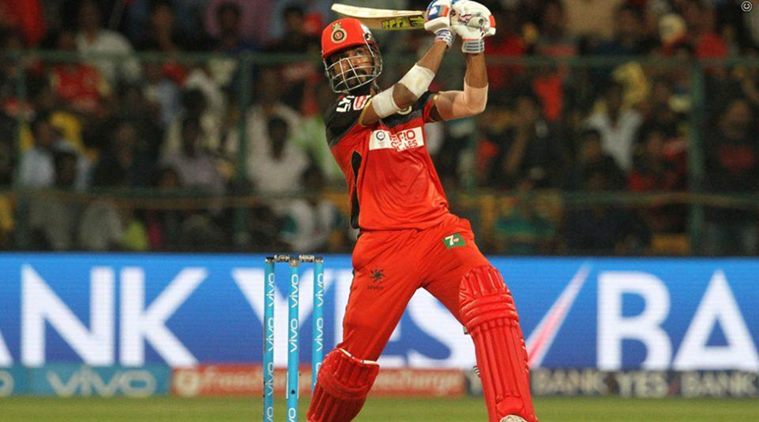 The Karnataka batsman looked in no mood to waste time and started off the season by scoring the fastest IPL fifty in just 14 balls. Rahul who was often seen as a Test specialist prior to the season has more than proved himself for the shorter formats of the game with an outstanding season worth over 650 runs at an average of 54.91. The important thing though is the strike rate of 158.51- achieved with more or less proper cricketing strokes and a solid technique which makes KL Rahul all the more special. If such a season doesn't guaranty him a place in all Indian fixtures, perhaps nothing can.
Rishabh Pant (14 matches, 684 runs, Ave. 52.61, Strike Rate 162.71)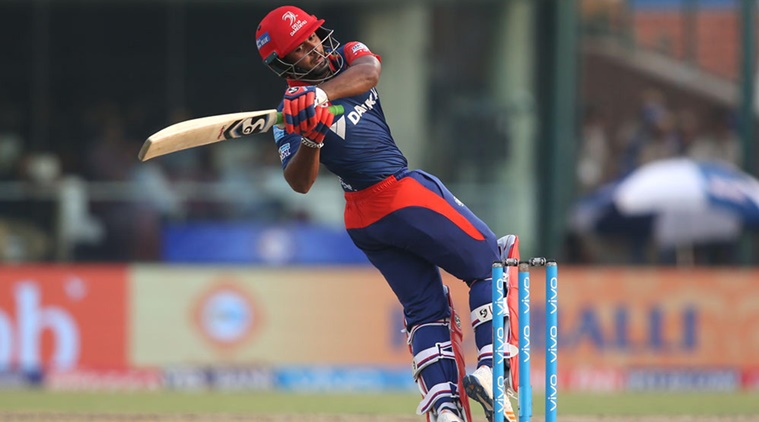 Rishabh Pant came into this tournament on the back of a not so great run in the domestic season and a few very ordinary performances in the national blues. However, Pant in IPL 2018 was simply unstoppable. The best part of his IPL was the way he was pacing his innings throughout the tournament but especially during his special knock of 128* against the Sunrisers Hyderabad. Pant started slow during this knock as wickets had fallen quickly but once he got going, he showed no mercy on any bowler including Bhuvneshwar Kumar, scoring more than 20 runs off his last over to bail DD out of a troublesome situation. However, as it turned out, Pant's 128 became one of the finest knocks to end up on the losing side in the history of the league.
Ambati Rayudu (14 matches, 586 runs, Ave. 45.07, Strike Rate 153.40) * Stats only till League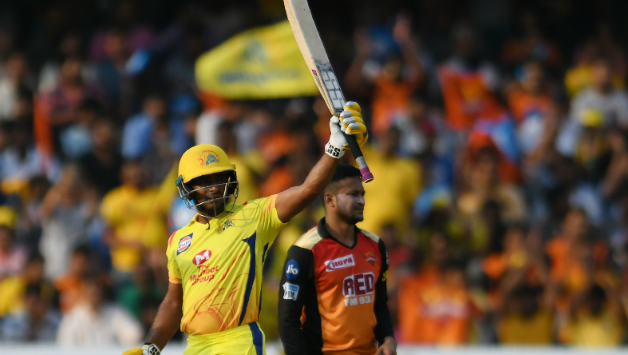 The skillful batsman from Andhra Pradesh did not do too much wrong to not deserve a place in the national team. In 30 ODI Innings, Rayudu averages just over 50 and if that wasn't enough Rayudu has never been a liability on the field and has a good pair of hands and is swift in the field, saving those extra runs. All of this was not proving to be enough to be a part of the national team and so Rayudu announced himself in style. After getting the opportunity to open the innings, Rayudu batted with so much more freedom that he has had the season of his life including a maiden T20 century and all of that at an incredible strike rate of over 150. Rayudu would be looking to celebrate India call up with some memorable performances in the Play-off matches as well.
Umesh Yadav (14 matches, 20 wickets, Ave. 20.90, Economy-7.86)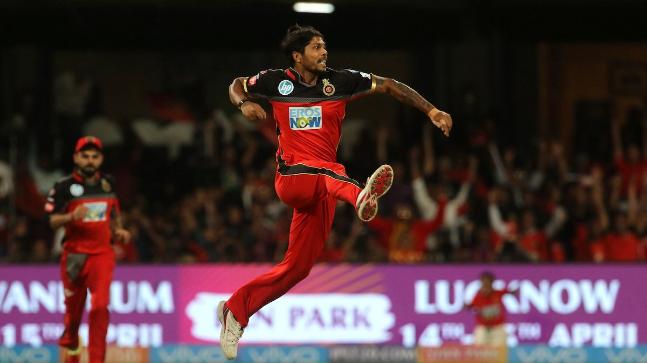 Umesh Yadav had a sensational season in the Indian Premier League. Preferred only for the Test Series, Umesh Yadav was not the considered to be a limited overs bowler for quite some time now until Yadav rediscovered his wicket taking ability in this tournament. Especially during the Power Play overs, Yadav has picked up wickets for RCB at the upfront and at the same team did not leak too many runs in his quota of overs. In an otherwise chaotic RCB team, Umesh seemed to be Virat's go to option whenever RCB looked for a wicket. Perhaps this could be the birth of Umesh 2.0, the new and improved limited overs pacer.
Jasprit Bumrah (14 matches, 17 wickets, Ave. 21.88, Economy-6.88)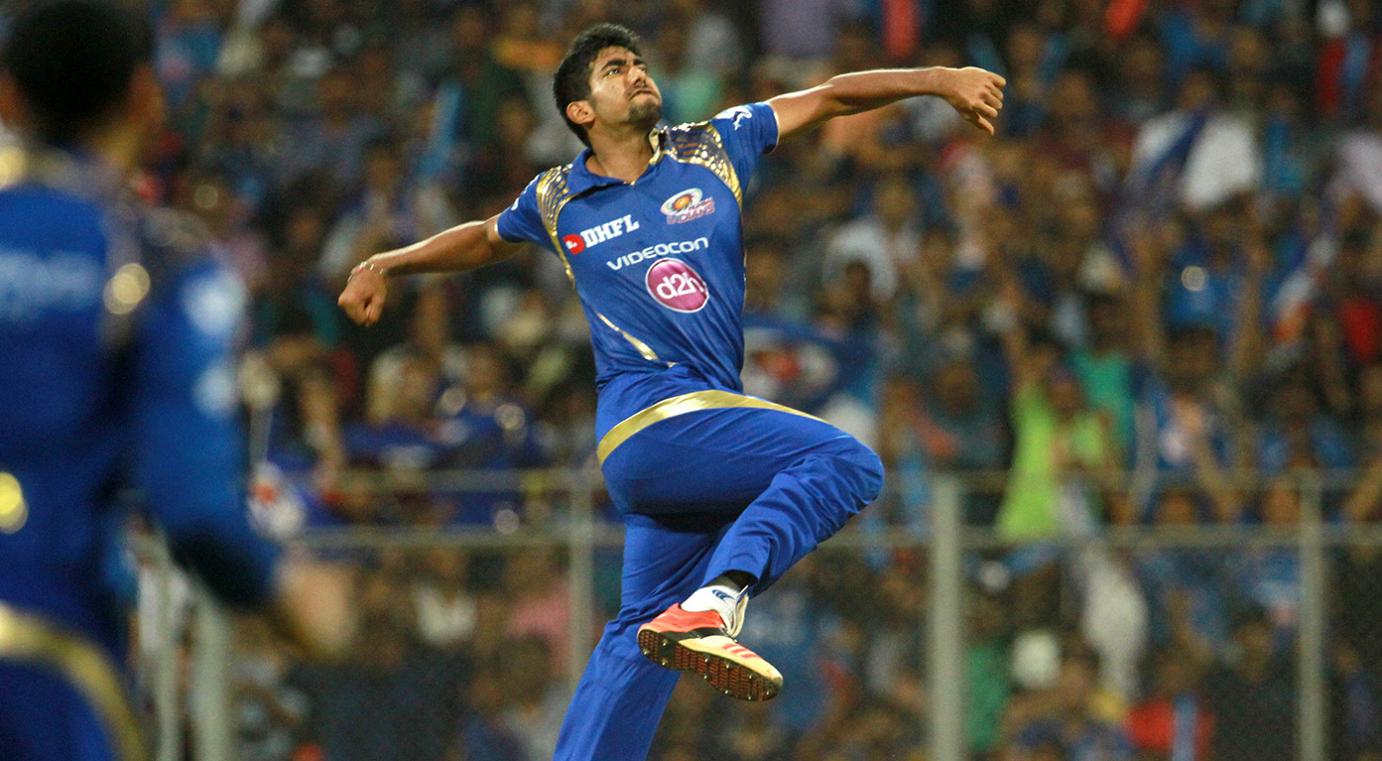 Bumrah did not start off the IPL with a bang. But being a champion bowler that he is, Jasprit Bumrah, picked up momentum gradually and delivered when it mattered the most, in several must win situations that MI found themselves in. Even though Bumrah's tally of 17 wickets may not be amongst the best in the league, it is his economy which makes him a class apart and puts him amongst the best. An economy of 6.88 is extraordinary considering the difficult overs that Bumrah is asked to bowl by the captain. Someone who has been a product of the IPL has delivered on this stage yet again and explained why he is considered one of the best death bowlers in world cricket at present.