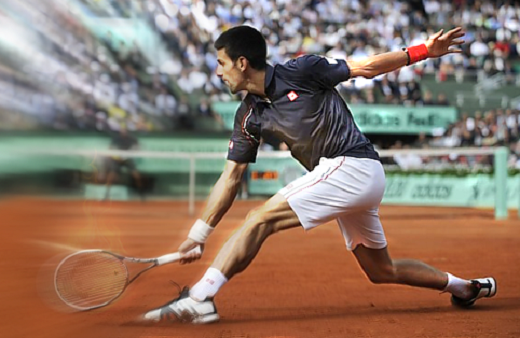 Rome: German tennis player Alexander Zverev rolled to a 6-4, 6-3 upset victory over Serbia's Novak Djokovic in the Italian Open final, winning his first Masters 1000 title at the Foro Italico here on Sunday.
Djokovic was hoping to win his 31st ATP World Tour Masters 1000 title in Italy, but the four-time champion in Rome collided with rising star Zverev, who clinched his first big title on Sunday, reports Efe.
Djokovic confirmed in his post-match press conference that former American world No. 1 Andre Agassi would be his new coach at the French Open, the season's second Grand Slam tournament, which starts on May 28.
The world No. 2 said he had reached an agreement with Agassi to start working together during Roland Garros.
"We are both excited to work together and see where it takes us," the Serbian star, who has won 12 Grand Slam titles, said.
"We don't have any long-term commitment. It's just us trying to get to know each other in Paris a little bit. He will not stay the whole tournament. He's going to stay only to a certain time, and then we'll see after that what's going to happen. We'll see what the future brings," the 29-year-old Djokovic, who fell out of the top spot in the ATP rankings in November, said.
Ahead of the Madrid Open earlier this month, Djokovic, who turns 30 on Monday, parted ways with long-time coach Marian Vajda. He split with Boris Becker at the end of 2016.
"Andre is someone that I have tremendous respect for as a person and as a player," Djokovic said.