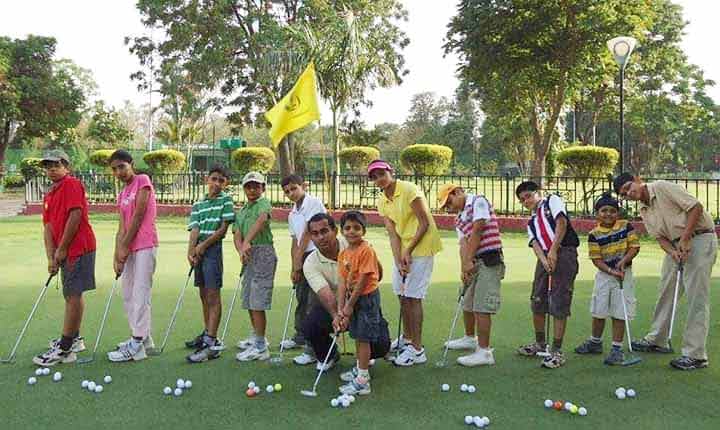 Chandigarh: In order to promote golf among kids, the Chandigarh Golf Club is organising Chandigarh Golf Club Junior Training Programme Golf Championship on June 28.
SPS Matharoo, Captain of Chandigarh Golf Club, who is extending his full support in the promotion of junior golf this year and said, "The idea is to give tournament exposure in a competitive environment to the young budding golfers that will enable them to perform even better at the National and International level. Non-Members are also allowed to participate in our junior events."
The tournament will have a total of 7 categories, including Category A (Under 18 years) ; Category B (Under 15 years) ; Category C (Under 13 years) ; Category D (Under 11 years) ; Category E (Under 9 years) ; Category F (Under 7 years). The event will be played over 18 holes on a Gross format in all categories. However, Category E & F will play 9 holes only.
Sanjay Talwar, Chairman Junior Golf Programme at Chandigarh Golf Club added, "To promote golf and the competitive spirit, this time we have added another category (Putting) for those children who are beginners to the game. This will give even the new comers to the game a chance to compete amongst themselves and be a part of the event."
There will be prizes in each category for boys and girls. The prize distribution ceremony will be on June 28 itself. Last date of entry is June 25. Those interested in participating in this Junior Golf Championship should give their names to the Chandigarh Golf Club reception or Ajay Gujral (9814356013), Manjit Kochar (9815554788). A draw will be put up on the notice board one day before the Championship.