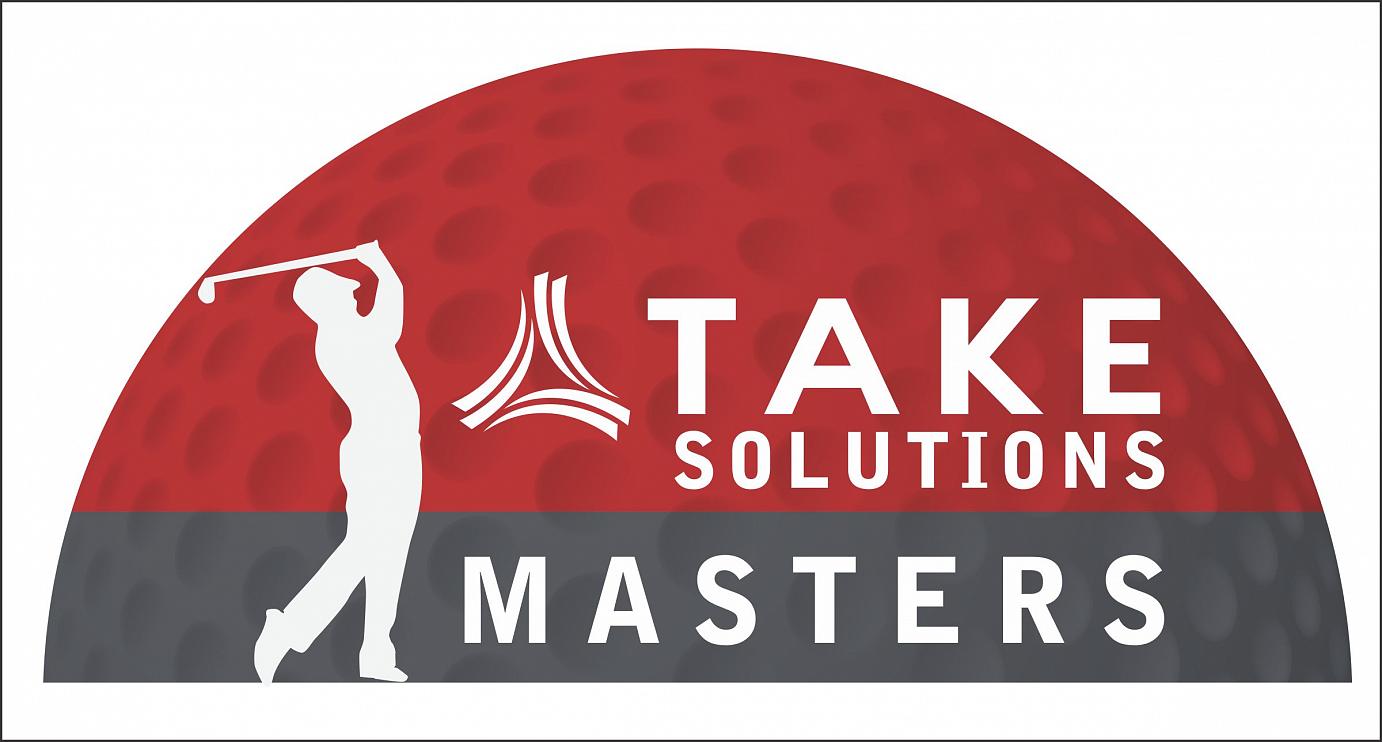 Khalin Joshi, who came within a whisker of getting his maiden Asian Tour triumph at the inaugural TAKE Solutions Masters last year, will try to go one better this time when the second edition tees off on Thursday.
Meanwhile, six-time Asian Tour winner SSP Chawrasia, sees this event as a very important one because it is backed by his main sponsor, TAKE Solutions, and he is also hoping to turn around his form this week. Similarly one-time Asian Tour winner Chiragh Kumar, who has still not fully recovered from the injuries last season, is hoping that memories of a Top-10 finish at this course in 2012, when it hosted the Hero Indian Open, will help him reverse the sluggish form.
Eyeing similar first success will be the sole Zimbabwean on the Asian Tour, Scott Vincent who has been in red-hot form this season. Vincent has had four Top-10s in his last six starts and it included a runner-up finish in Indonesia.
The 40-year-old Chawrasia commented, "The course is a little bit wet today but conditions wise, it's excellent. The game's feeling alright. I played good in the pro-am tournament today so I hope to continue that good form over to the next few days."
"This is my sponsor's event. I am very excited. TAKE Solutions has been supporting me for many years and they have helped a lot of other players as well. I haven't been playing well for the last couple of weeks so this week will be a good event for me to get my game back on track and build on my confidence. I have been working on my putting. I think I'm not practicing good enough so that's why I am struggling. I have played many events here so I am pretty familiar with this course and although I have never won here before, I have had a lot of top-10 finishes here."
The KGA is Joshi's home course and he has a lot of good memories. He said, "I have great memories of KGA, which is my home course but the one that stands out the most is my last amateur event here. I shot a course record 62. That's one of the fondest memories I have out here. Hopefully I can repeat that again this week or make it even better."
"There's no other better venue than this for me. This is my home tournament as well. It would mean the world to me if I can win this week because I'm sponsored by TAKE Solutions as well."
The 25-year-old Poom Saksansin of Thailand hopes to take advantage of his recent run of good form to launch a successful title defence. Coming off the back of a tied-sixth finish in Fiji last week, Poom said, "I had a good finish last week so I am feeling more confident with my game. It was really windy in Fiji last week but luckily the greens were softer that's why I was able to score. I am very proud with my result last week. It shows that I can play well in windy conditions."
He added, "I am excited to be back here to defend my title this week. This is a very tight golf course. I just hope my driver will be good. I hope I can defend my title but my first goal is to make the cut first. I hope to put myself in contention again but I don't want to think about that yet.
I will just try and make the cut first. I got in to Bengaluru late last night. I went back home for a day just to see my mother. I am feeling pretty tired now but I am looking forward to tomorrow. I hope I can continue to hit the ball good and putt well."
Vincent has come in after playing in Fiji last week. He said, "I played in Fiji last week after taking a short break. The game felt a bit rusty there but I was happy to play four rounds. Obviously hoping to play four more here in Bengaluru. I have high expectations this week, some are self-imposed while some from the outside. But it's good to have those high expectations of yourself. I'm looking forward to this week and looking forward to the challenges ahead. The course is in good shape. It's a little wet with the rain today but apart from that, everything looks good."
While Vincent has played in India before, this is his first time in Bengaluru. "It's been good so far. The course is good and where we're staying is good too," he says.