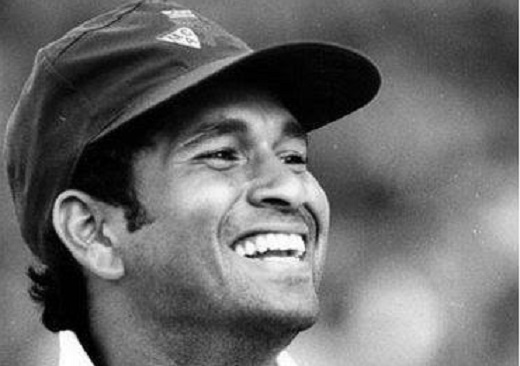 Mumbai: "Sachin: A Billion Dreams", a docu-feature on master blaster Sachin Tendulkar, will release on May 26.
The film's release date was announced by producers Ravi Bhagchandka and Carnival Motion Pictures in a statement.
Featuring Tendulkar himself, the movie, helmed by London-based writer-filmmaker James Erkine, will be replete with his personal experiences.
The film will capture the phenomenal rise of Tendulkar. It will have aspects of his life which have never been seen before. Some old footage of Tendulkar playing cricket, some landmark events would be woven into the movie, which aims to tell the ace cricketer's journey from childhood till now.
Many other personalities across the world would be contributing to the film, the statement added.