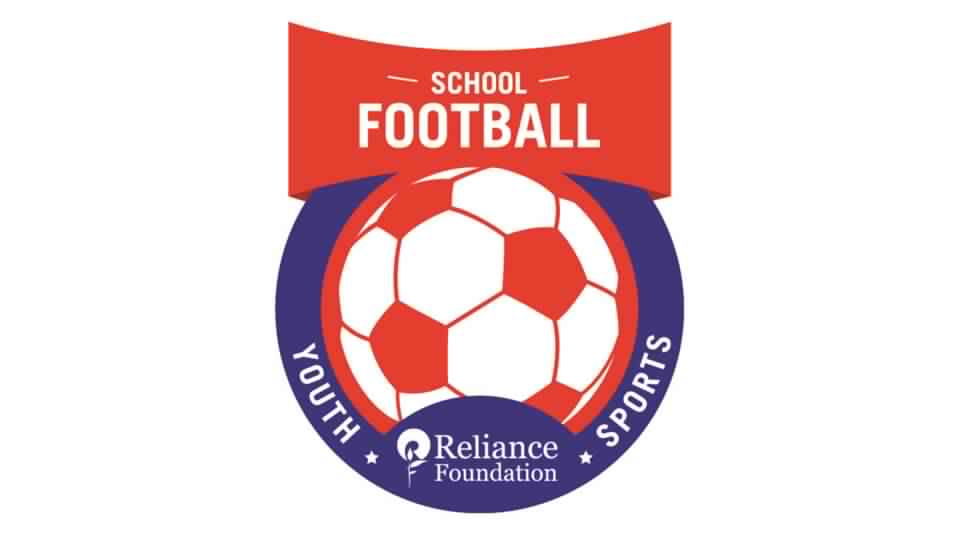 Kendriya Vidyalaya Army Area and Prodigy Public School registered contrasting wins over their respective opponents to advance further in the junior boys' category in the Reliance Foundation Youth Sports football tournament, at the Denobilli College ground.
In Round-2 action, Kendriya Vidyalaya downed Pune International School & Junior College 4-1 with Atharva Mane netting twice in a span of one minute after Aarsh Khan (10th) and Dipansh Tandan (12th) scored. The losers had Arush Rawat (40th) pull one back.
Later, Prodigy Public School edged out Sardar Dastur Hormazdiar Co-Ed High School 2-1. Ruturaj Gaikwad (3rd & 42nd) stared in the win, while Anish Joshi (48th) reduced for the losers.
At the Hedgewar ground in PCMC, individual heroics, included three players score five goals, rule the day in all winning results.
In the junior boys' category, Priyadarshani School CBSC eased past Judson High School 6-0. Rohit Sharma led from the front with five goals (1st, 12nd, 32nd, 36th, 40th).
The New Millenium School logged a 4-0 win against Geetamata English Medium after Sarthak Kurumkar took up the scoring act netting thrice (6th', 8th, 29th).
Later, SNBP School, Rahatni defeated Cambridge School 8-0. Nishil Pawar became the second five-goal scorer of the day with goals in the 3rd, 10th, 12th, 32nd, 35th.
In the senior boys' category, CMS English Medium School denied SNBP, Rahatani double delight by winning 6-0. The winners had Prathmesh Sawant (4th, 8th, 31st, 32nd, 38th) steal the show.