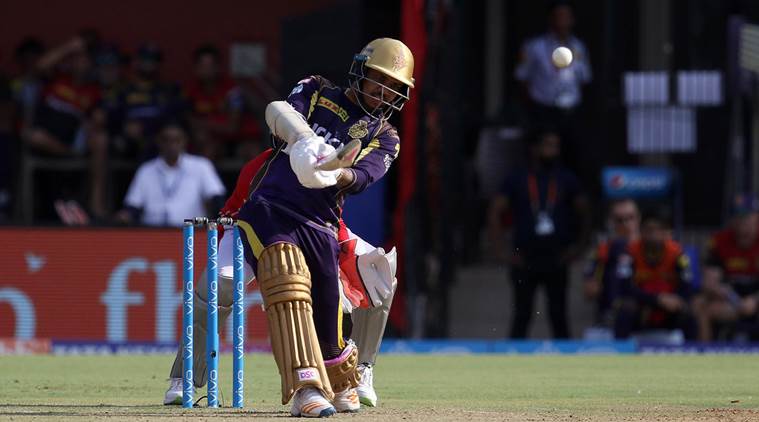 At the Holkar Cricket Stadium in Indore on Saturday, fans finally witnessed a high scoring encounter between the Kings XI Punjab and the Kolkata Knight Riders. In totality, 40 overs costed as many as 459 runs.
KKR star Sunil Narine (75 off 36 balls) and captain Dinesh Karthik's (50 off 23 runs) aggressive innings teared apart the KXIP bowling as they looked clueless on a sunny Indore afternoon. At their own backyard the KXIP were literally batted out of the match and eventually lost the match. In the three matches played at Indore so far, this was Punjab's second defeat. Earlier Punjab had faced a defeat against the Mumbai Indians. This was also the first occasion where a team chasing has lost a game at this venue in the history of IPL.
KKR batted first on Saturday and scored the biggest total of the season so far- a massive 245 runs. In response, Kings XI Punjab scored 245 runs for the loss of 8 wickets. Star batsman Chris Gayle failed yet again and scored 21 runs. KL Rahul scored 66 runs, while skipper Ashwin contributed 45 runs which was clearly not enough chasing a target of 246.
245 also happens to be the fourth highest team in the history of the coveted tournament. With that win, KXIP stay at the third place while KKR move to the fourth position staying pretty much alive in the competition.